Leading company in modular solutions and prefabricated modules.
IBERMÓDULO offers, on rent or sale, a wide range of versatile and functional modular solutions.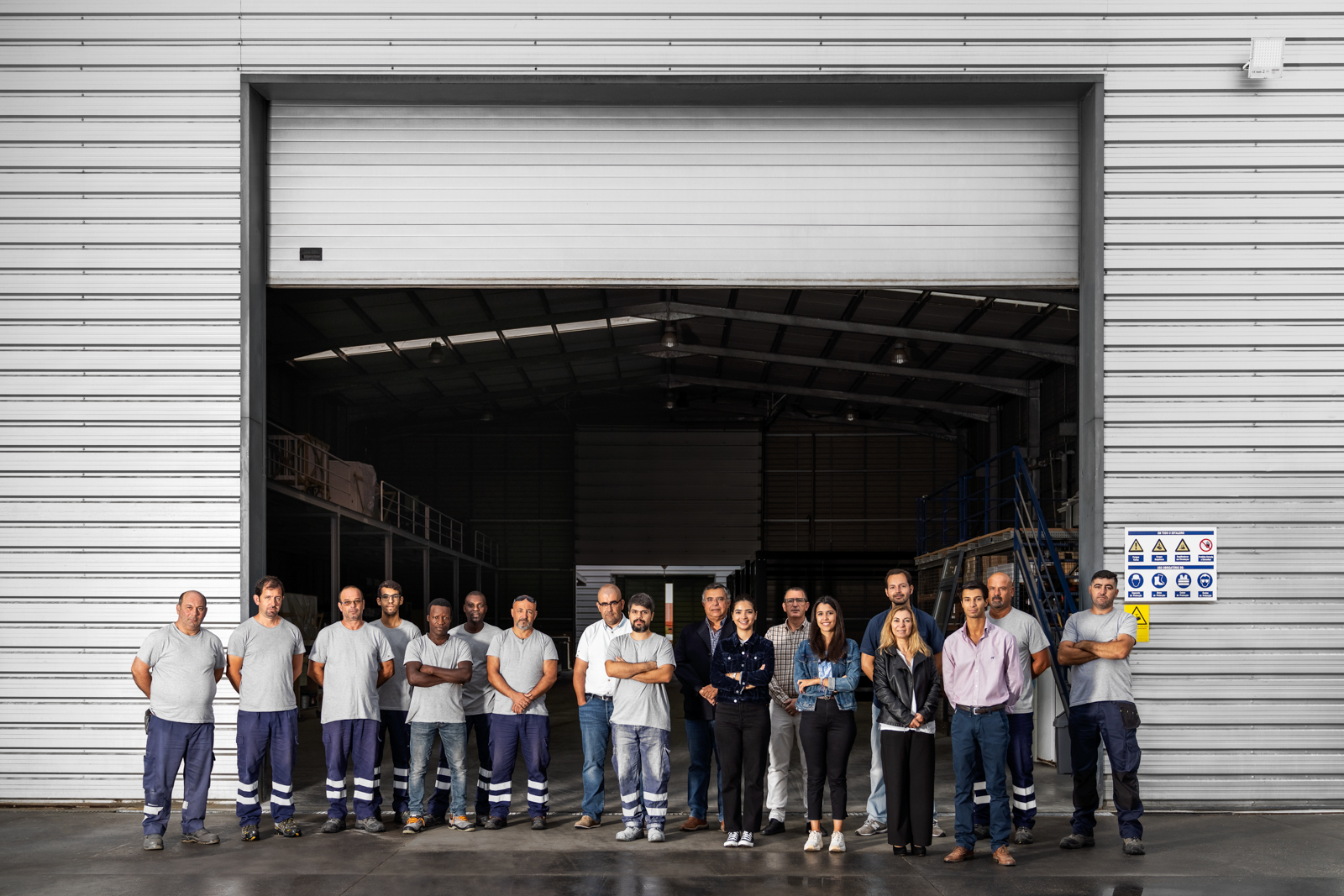 The Evolution Line stands for the creation of personalized modular buildings that are specifically designed to meet your needs. We create modular solutions with a sleek and modern design that adapt to many purposes.
Our Services
Adaptable solutions for every need.
Our clients opinion
Estamos muitos satisfeitos com o vosso serviço em geral. Seguramente que nos eventos que organizar vocês serão sem dúvida a empresa que consultarei antes de qualquer outra.
Manuel Preto
Canoe Portugal
Total disponibilidade, compreensão, sentido de responsabilidade e sentido de compromisso de toda a equipa da Ibermódulo de forma geral.
Tivemos oportunidade de analisar e para a primeira unidade produzida estamos muito satisfeitos com o trabalho apresentado pela Ibermódulo.
Paulo Gonçalo
Ultimate Power
Reconhecendo que na maioria das vezes a queixa ou reclamação são sempre mais fáceis de apresentar, não me permito deixar de apontar o reconhecimento de satisfação, não só pelo bom trabalho como pela atenção, cuidado, dedicação e simpatia dedicados à minha pessoa e à estrutura profissional que me fiz representar, por parte da Ibermódulo.
Hugo Magalhães
Câmara Municipal de Almeirim
Acabei de receber o módulo, está impecável! Ainda melhor do que a expectativa que tinha. Obrigada pela disponibilidade, atenção e simpatia!
Rute Geraldes
Geraldes & Geraldes